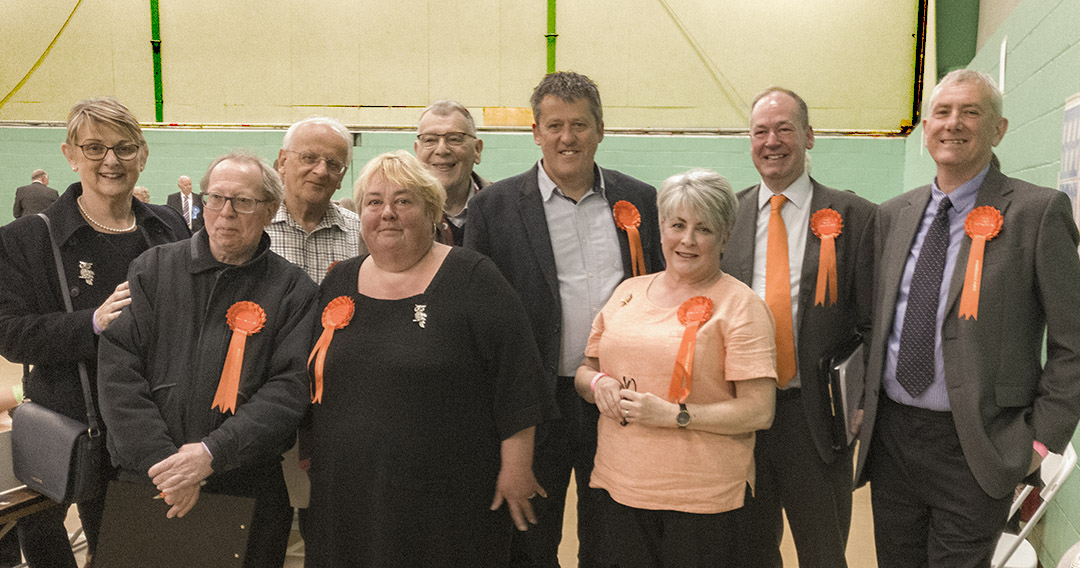 Our West Lancashire make Four Gains from Labour in 'Wake-Up' call for two Main Parties
Our West Lancashire, the Independents on West Lancashire Borough Council are celebrating after making four gains in last week's elections. Our West Lancashire made a clean sweep in Ormskirk winning all three wards. They now have the majority of councillors in Ormskirk.
Community activist, Jane Thompson won Scott ward by almost 400 votes having missed out narrowly last year. Gordon Johnson won Derby ward with more than 64% of the votes while Kate Mitchell beat high-profile Labour councillor Nikki Hennessy by 120 votes in Knowsley ward in a hard-fought contest.
In Bickerstaffe, the huge unpopularity of Labour's local plan proposals was laid bare as life-long Bickerstaffe resident, Ian Rigby swept to a massive victory with 67% of the vote.
Reacting to the news, OWL Group Chairman, Cllr Adrian Owens said, "I was 'blown away' by the scale and number of victories we achieved. Thank you to everyone who voted for us. The local plan proposals were clearly a significant factor everywhere, while Ormskirk residents were also very concerned about the size and scale of three proposed student block developments in the town centre. This should be a massive wake–up call for both main parties, especially the ruling Labour group. They need to change their approach to residents, and quickly."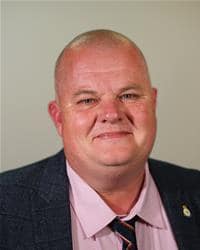 "The Council Leader has ignored requests from hard-pressed retailers to meet with him and he hasn't had the courtesy to reply to the many residents who wrote to him requesting a full public consultation on the future of the bus station site. The main parties need to realise that residents are not 'voting fodder' to corral into voting the 'right' way every election, only then to be forgotten about until next time. West Lancashire is full of experienced and well informed residents, but, to have a successful Council, particularly when finance is tight, the Council must now listen seriously to residents' concerns and seize the opportunity to harness the talent and positivity that exists on their doorstep."

Cllr Owens added, "We will await the revised local plan proposals from Labour. The revisions will need to be wholesale and significant if they are to have any chance of final approval"

Cllr Owens concluded by saying that the group are building support in Skelmersdale, where they polled 34% of the vote in Skelmersdale South. The results mean that the council Independents have swelled their numbers to six councillors.