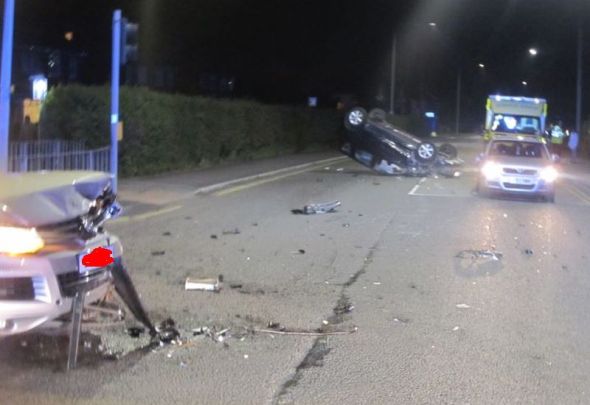 Traffic Light Cameras will be in place by March 2023 at County Road Accident Blackspot
A 12-14 week lead time on the camera-mounting poles means that the traffic light cameras to be fitted at two junctions on County Road in Ormskirk have been delayed until March 2023, the councillors who first initiated the project have learned.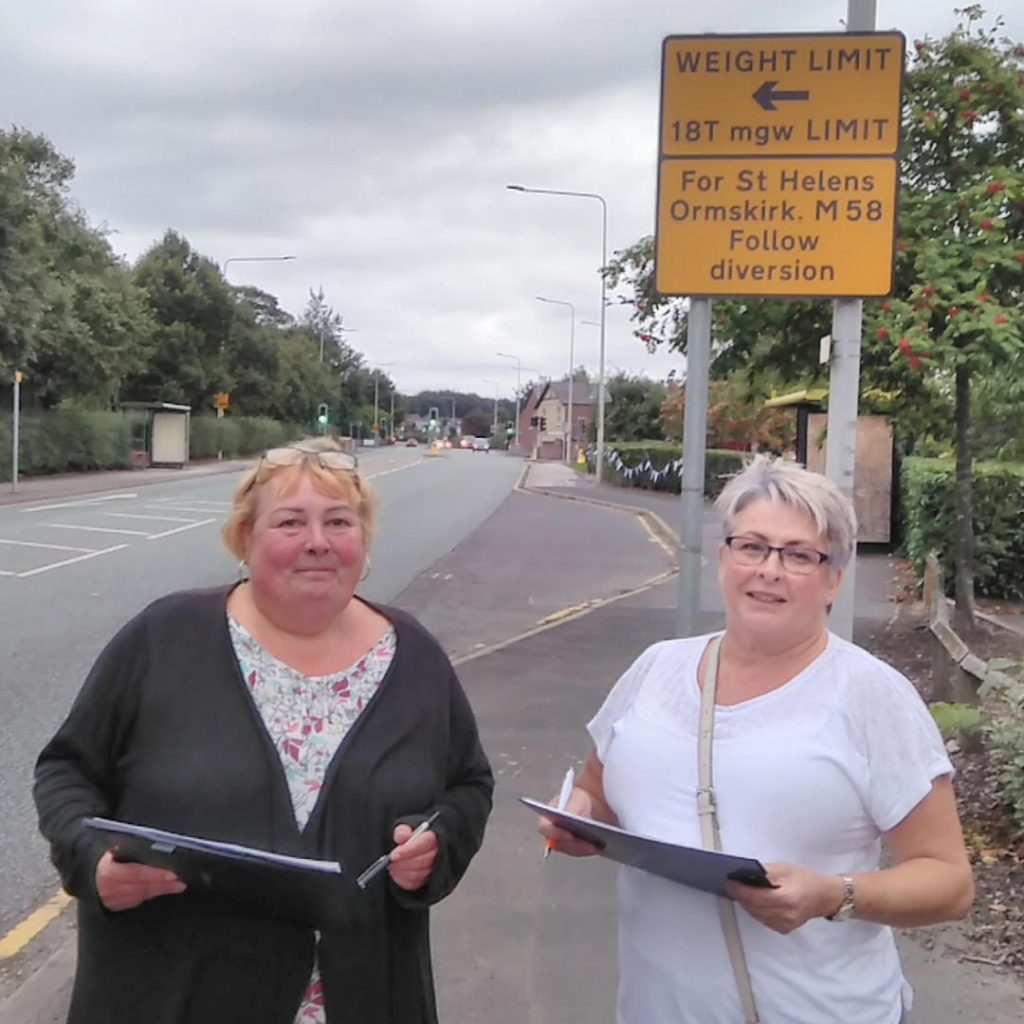 Independent Our West Lancashire councillors for Ormskirk, Jane Thompson and Kate Mitchell were the first to raise the need for these cameras with Lancashire County council in 2018 after a series of accidents at the Fiveways and Hayfield Road/Green Lane junctions. They lobbied hard to get the message across to the Council chiefs raising a petition of concerned residents and organising a packed public meeting at the Hayfield pub with the Highways Portfolio Holder.
So, the two councillors had mixed feelings on hearing the latest news of a delay. Cllr Kate Mitchell said, "This project has been dogged by delays. Some have been unavoidable such as the pandemic, while others have been outside the control of the County Council such as awaiting Home Office Type Approval for this new type of camera. When they are installed, they will be the first of their type in Lancashire. Still, it's frustrating to have another delay, but at least the project is nearing completion."
Her OWL colleague, Cllr Jane Thompson said, "I recently raised concerns again after two recent accidents at these traffic light junctions. The accident rates speak for themselves. While we await the installation of these cameras, I urge motorists to slow down and not to jump the red lights. When the choice is getting home two minutes earlier or possibly not getting home at all I wouldn't want to read of yet another serious accident on County Road this Christmas."