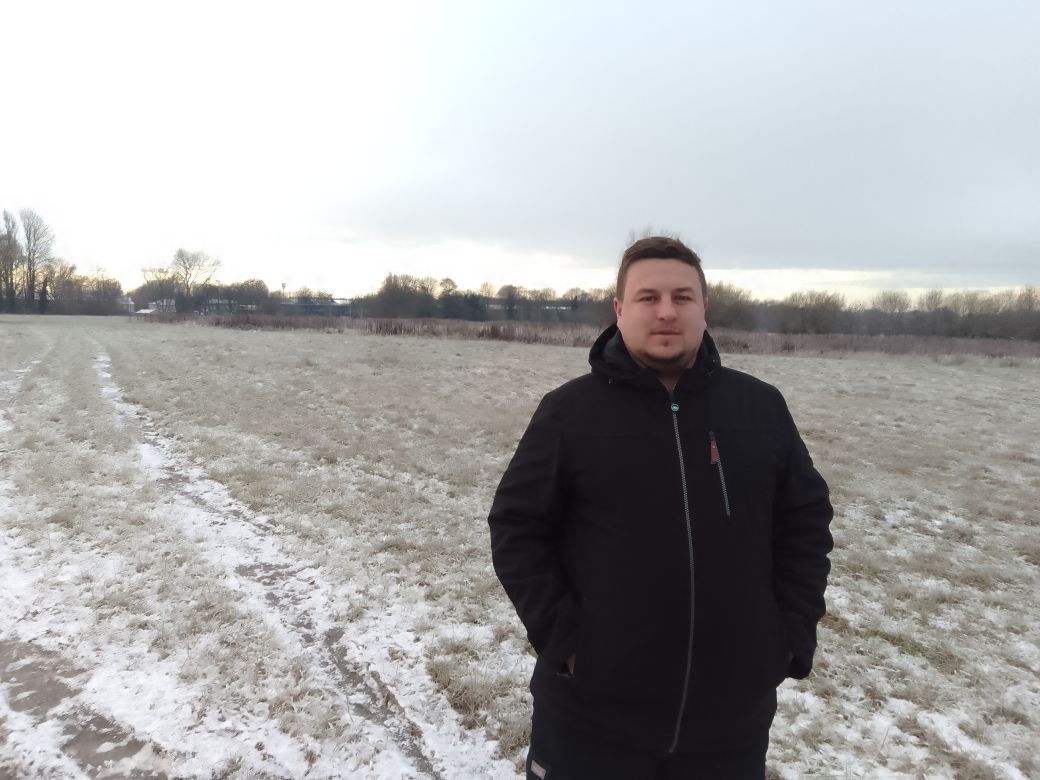 Raise your Voice for Community Sports on part of Glenburn School site, residents urged
Community Sports facilities should again feature on the former Glenburn School site say Council Independents, Our West Lancashire.  Their call came as the County Council launch a 5-week Public Open Space consultation on the future of the 40-acre site.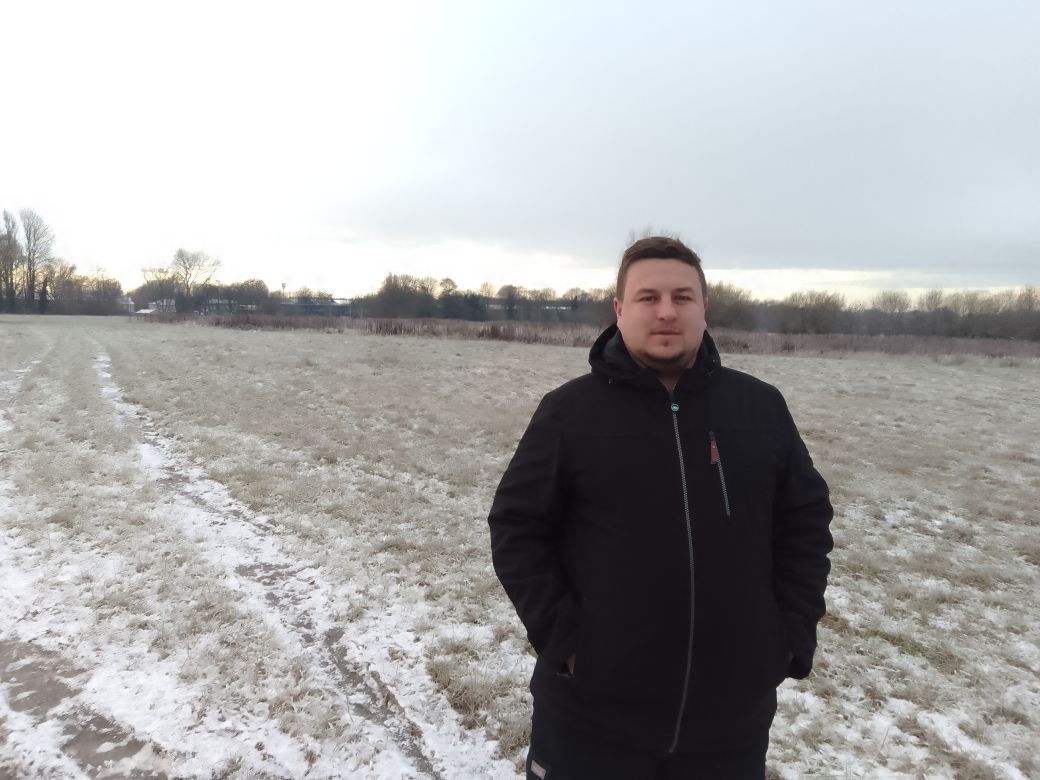 OWL's Lead for Old Skelmersdale, Tom Marsh-Pritchard said, "When Glenburn was open there was community access to the sports facilities and the popular 3G pitches had thriving community use.  We even worked with Delph Side school and others to see if the 3G pitches could be transferred to the community when the school closed, as there is a shortage of these pitches in the town." 
"Now the County Council is preparing for a possible future sale of the site.  They have announced a proposal to dispose of the open space at the former Glenburn site. Our West Lancashire are urging residents to raise their voices and respond to say that Community Sports must feature in future use on the site."
Mr Marsh-Pritchard who lives in Skelmersdale is a trained referee and line official and now manages local side Bickerstaffe FC, so he's well acquainted with the local football scene. He said, "There's a shortage of all-weather pitches in Skelmersdale and also a shortage of grass pitches for the burgeoning junior football leagues. The Borough as a whole has shortage of pitch provision in other sports as well."
Representations on the County Council proposal to dispose of the Glenburn site can be made until 20th January.  They should be emailed to estates.admin@lancashire.gov.uk .  OWL have prepared some bullet points which could be made in representations, and this is available by contacting our office.