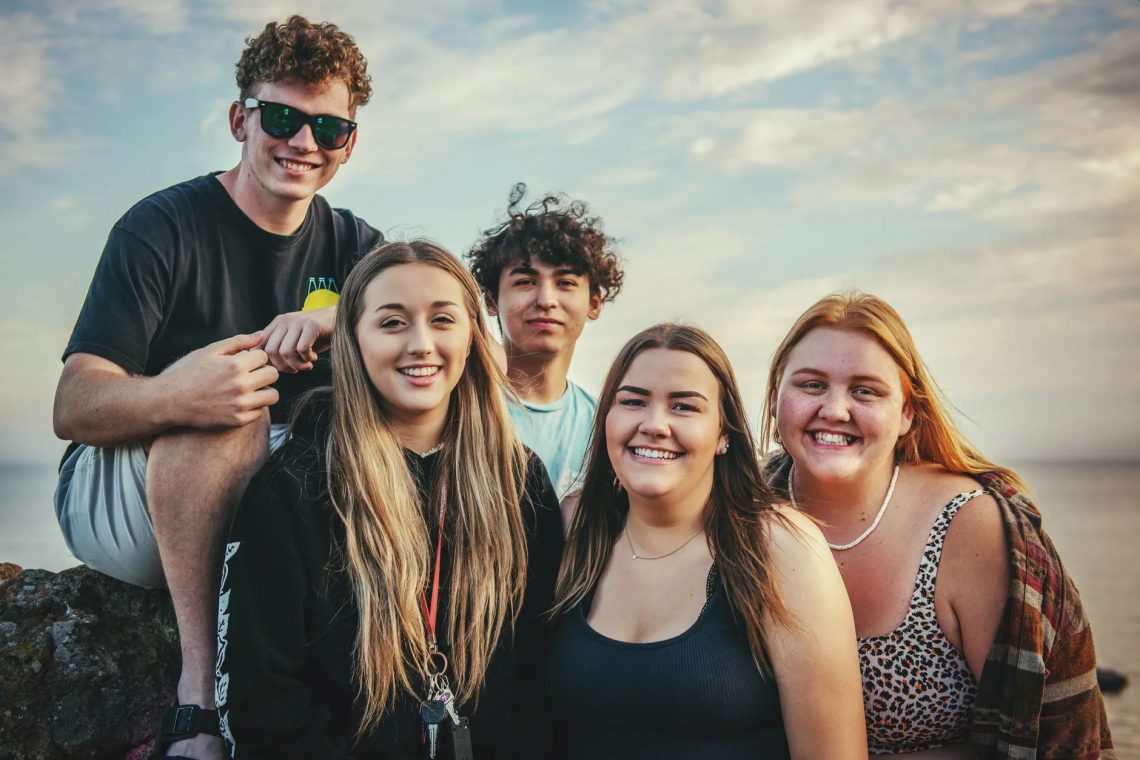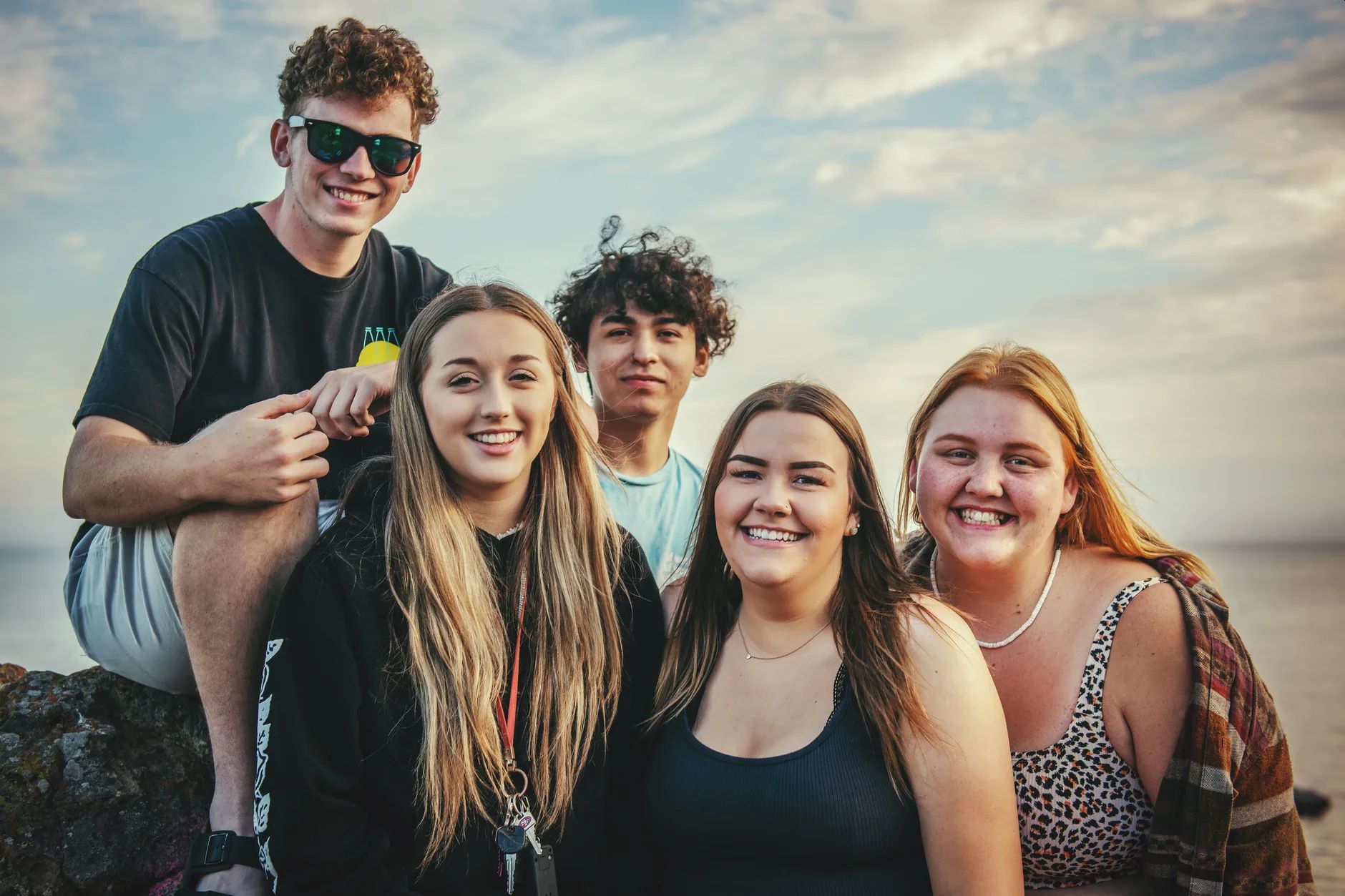 Scores of Careers for Young People Kickstarted after Cross Party Action
More than 200 young people will benefit from new job opportunities this year as a result of cross-party action at the Borough Council.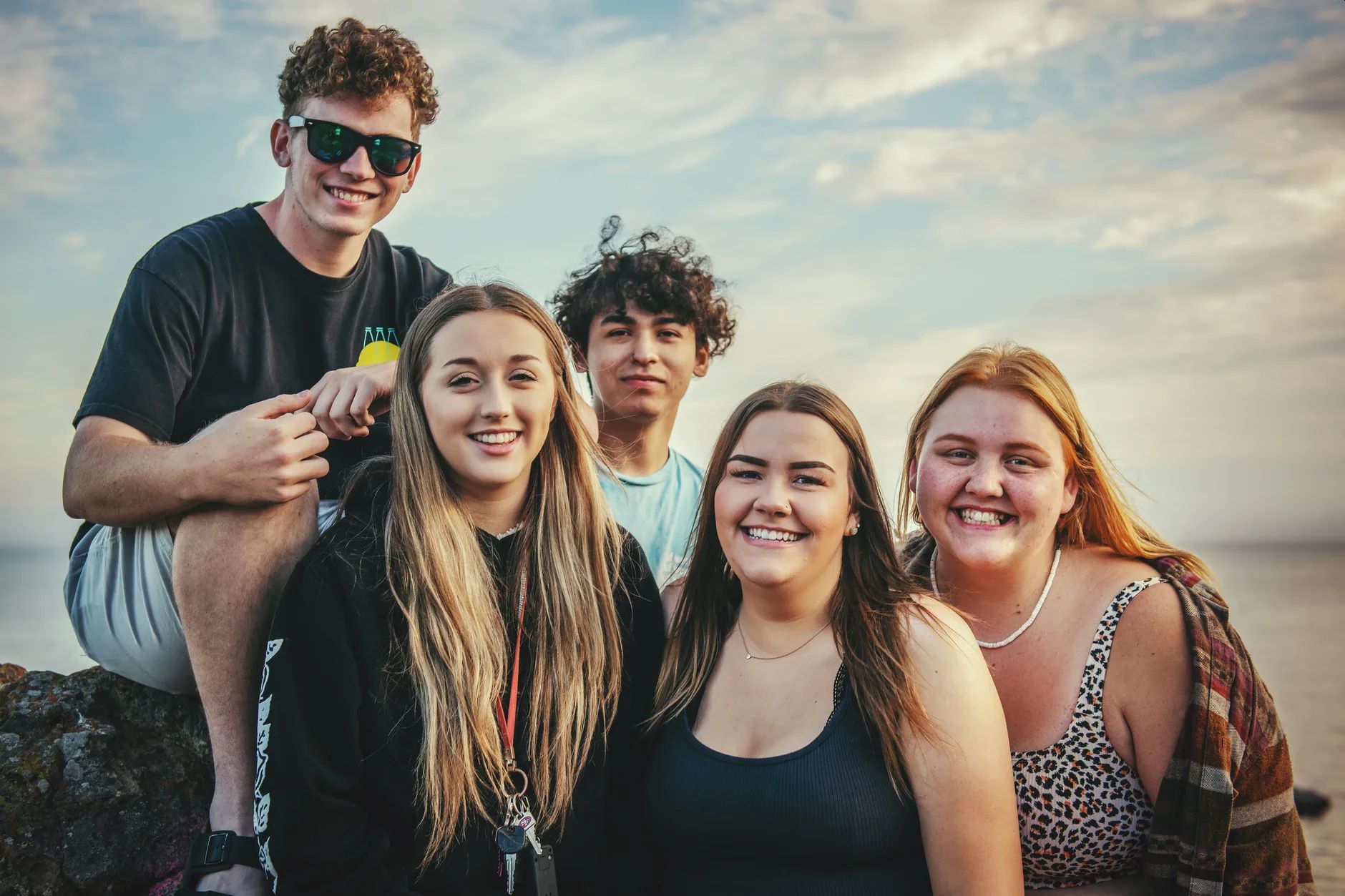 Last July, Our West Lancashire moved a motion at the Borough Council calling for more support and opportunities to be provided for young people impacted by the coronavirus pandemic.  The motion won support across the Chamber and the Council launched new initiatives last autumn.
Now, 12 months after Our West Lancashire got the ball rolling:
63 local businesses (including the council) have been recruited to the More Positive Together programme resulting in;
97 young people being placed into job roles
118 more opportunities in the pipeline this summer/autumn
11 Council apprenticeships in Business Admin; Horticulture; Customer Service and Data Analysis.
OWL Councillor Adrian Owens said, "There is a lot of credit owed to a lot of people here who have given local young people purposeful work and skills development in these difficult times.  That credit is shared by councillors across the political divide who recognised that Our West Lancashire were raising an important concern last summer and got behind this initiative."