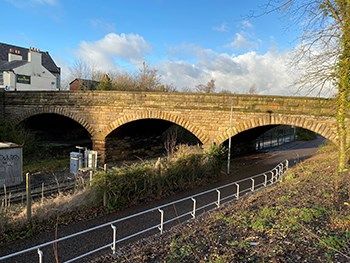 County Council must ensure their Bridge plans don't create traffic jams in Ormskirk
Commenting on Lancashire County Council's plans to restrict Derby Street to one lane in Ormskirk Town Centre as part of plans to repair the Railway Bridge, Our West Lancashire Councillor, Gordon Johnson said: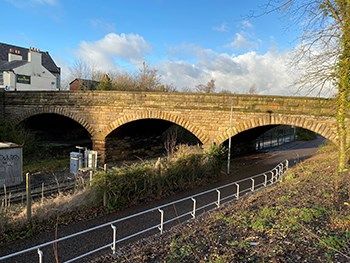 "Although I am aware of previous discussion around the reduction of Derby Street Bridge traffic flow to one lane, it would be remiss of Lancashire County Council not to properly pilot a single lane operation on Derby Street Bridge first."
He was supported in this call by his colleague, Cllr Ian Davis who added "A pilot study is needed to ensure that it does not cause congestion elsewhere around the Ormskirk town centre traffic flow system. I would urge the County Council to first and foremost commission such a pilot study before pressing ahead with an expensive bridge repair. The computer modelling that they have carried out is not sufficient."
The graphical plan produced by the County Council can be downloaded below. Please tell us if you agree with Gordon and Ian?