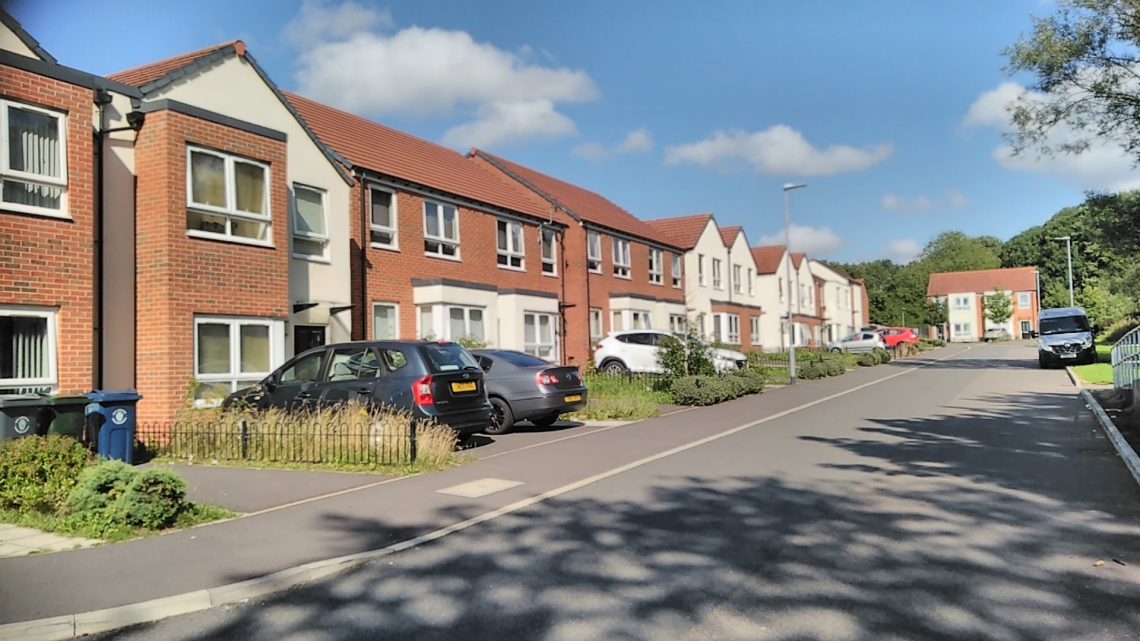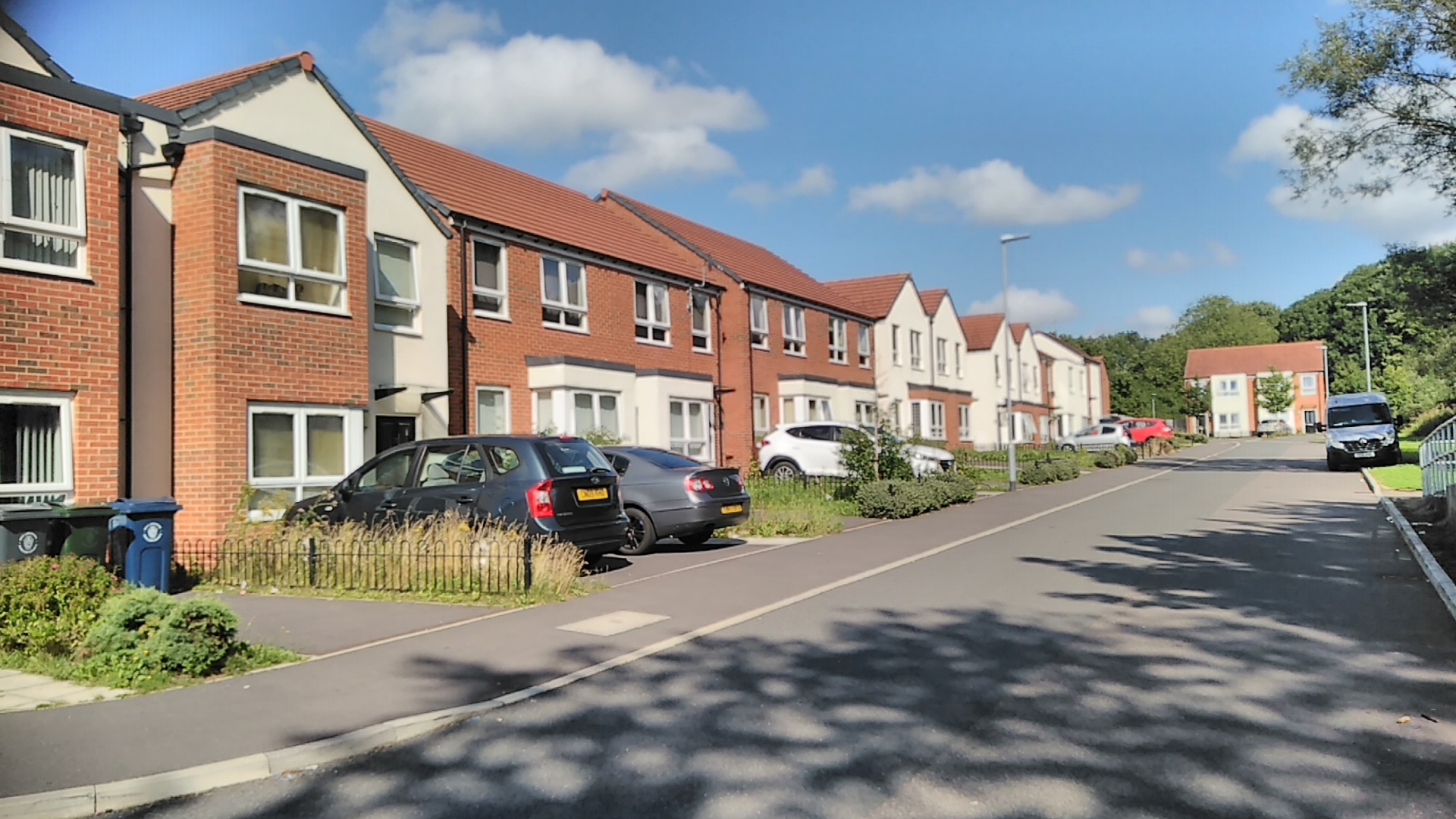 Press Statement on Tawd Valley Developments
Following an Independent Review of Tawd Valley Developments Ltd (TVDL), West Lancashire Borough Council passed a motion this week which among other points, stopped all TVDL developments outside of the borough and all those within the Borough that are not already in progress. The full motion is available to read here .
Our West Lancashire councillors supported the motion.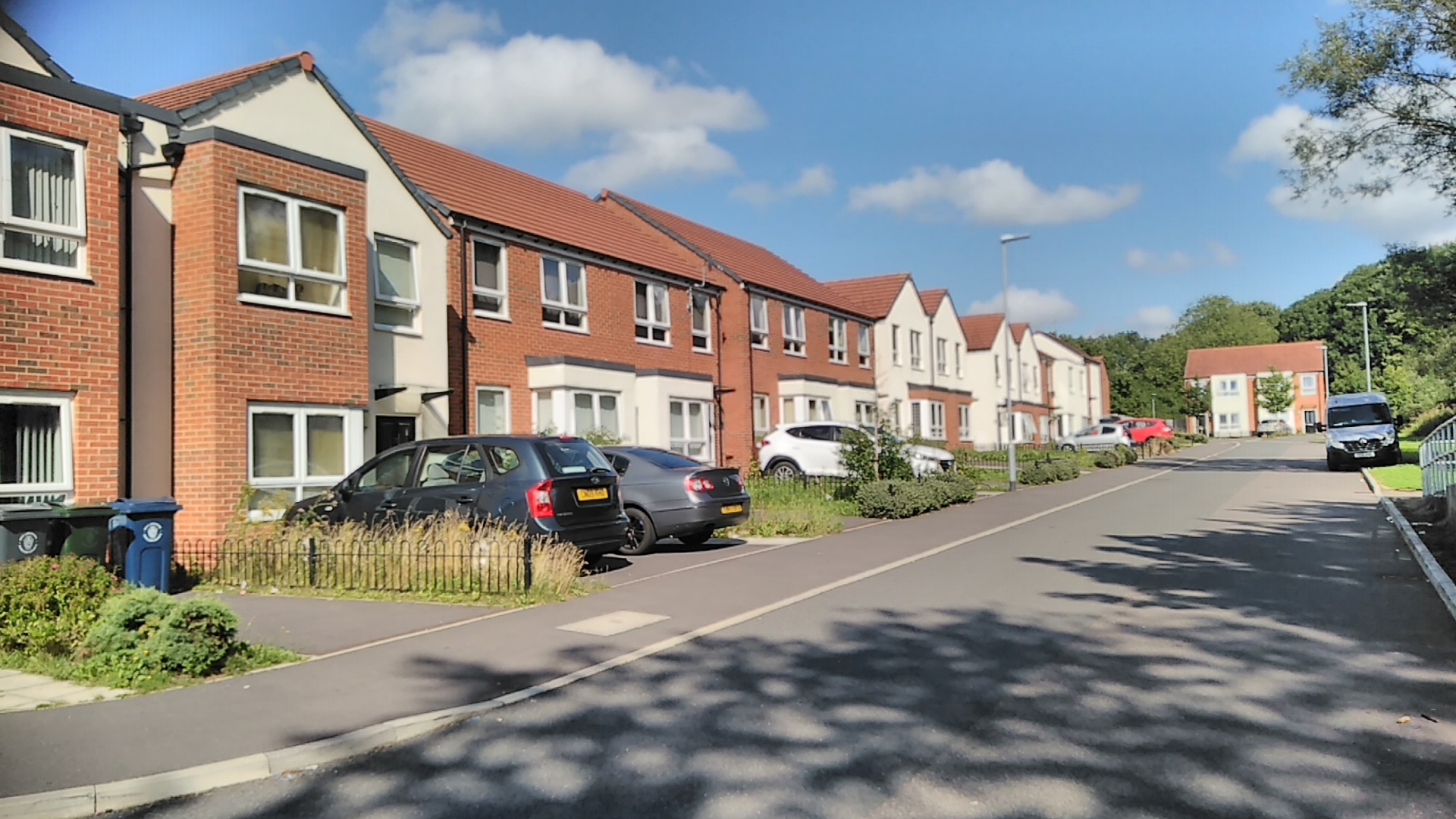 Reacting to information put out on social media after the vote, OWL Chairman, Adrian Owens said, "Some of the comments on social media are plain wrong. We haven't cancelled council housebuilding programmes. We approved and supported the building of 50 new council houses at Fairlie. It was we in OWL who campaigned for 3 years to get the next revival project for Skelmersdale. That's now happening finally with an initial £9 million project and ultimately almost 90 new council homes to be built."
He continued, "I was the portfolio holder that built the council homes in Elmstead in Skelmersdale which at the time were the first built in 15 years. I also delivered the Firbeck revival (pictured in photo). Those projects and others show that we don't need an expensive house building company to do this work.
The housing company required £400,000 of equity investment every year from council taxpayers. It has no decent "pipeline" of development sites and instead wanted to throw out tenants from council garages to demolish them and build private homes in their place. It also recently wanted to build on highly valued and scarce public open space in Ormskirk. It's an expensive way to deliver much needed houses and is shrouded in secrecy. We should build the houses ourselves as we always have, in the traditional way, by contracting directly with a construction company. Our West Lancashire look forward to bringing forward and supporting more council house building and estate regeneration projects in future years."